Coffee4VETS October 25, 2022 Announcements.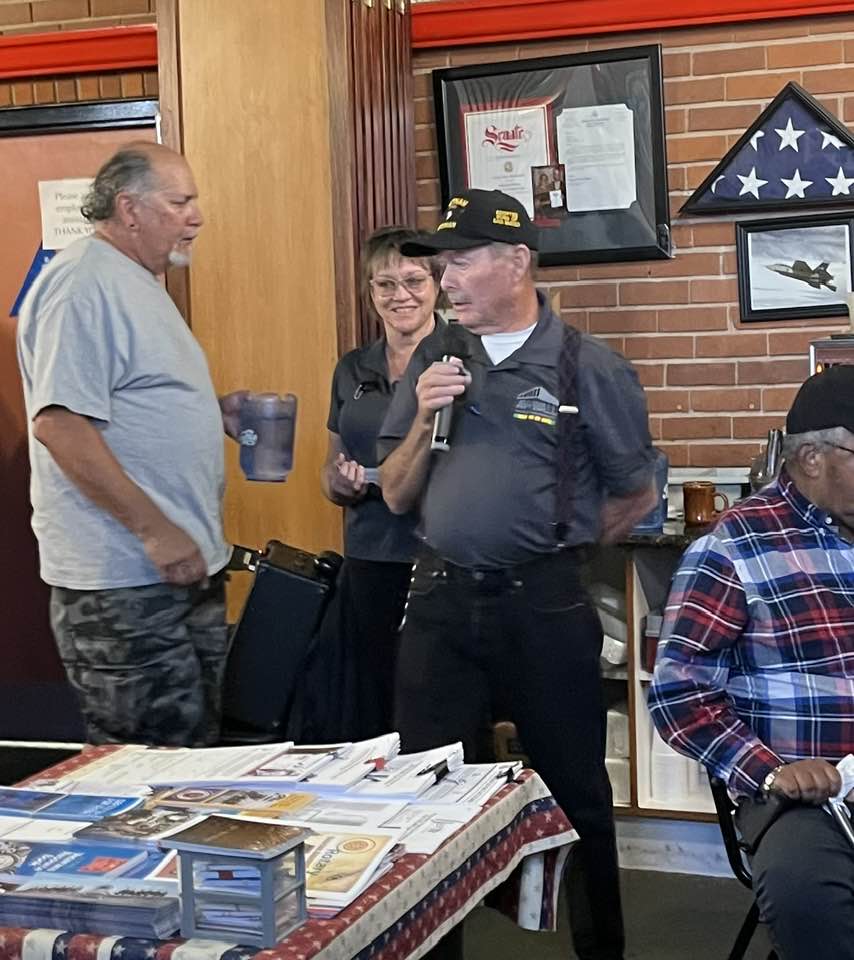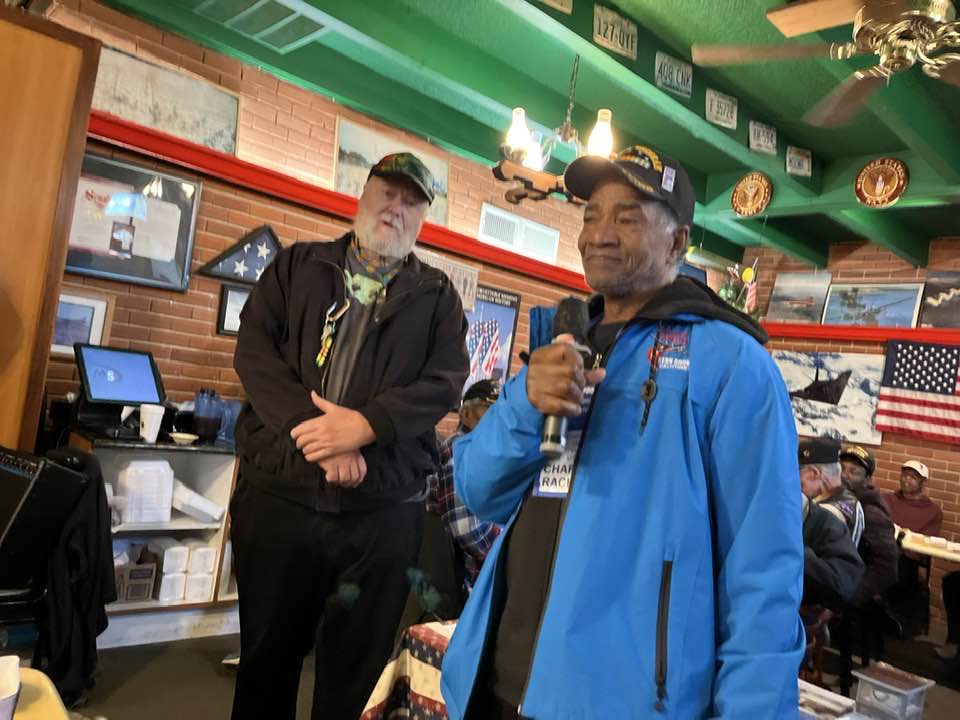 COFFEE4VETS IS TUESDAY – Vietnam 101st Airborne veteran Mike Bertell of Point Man joins Air Force mom Stacia Nemeth in spreading word about Mobile Vietnam Memorial opening Nov. 9, 5 p.m., through Nov. 13 at Palmdale Amphitheater with ceremonies for Veterans Day, 11 a.m. on Nov. 11.
Army vet Charles Rachell and Navy vet James Lynch described the wonderful tour of Washington D.C. for Honor Flight of Kern County. On a whirlwind tour dozens of veterans visited virtually all armed forces memorials in the nation's capital, including Arlington National Cemetery.
Information and friendship for veterans every Tuesday 7-9 a.m. at Crazy Otto's Restaurant on Avenue I in Lancaster where coffee is free for veterans and meals are discounted.