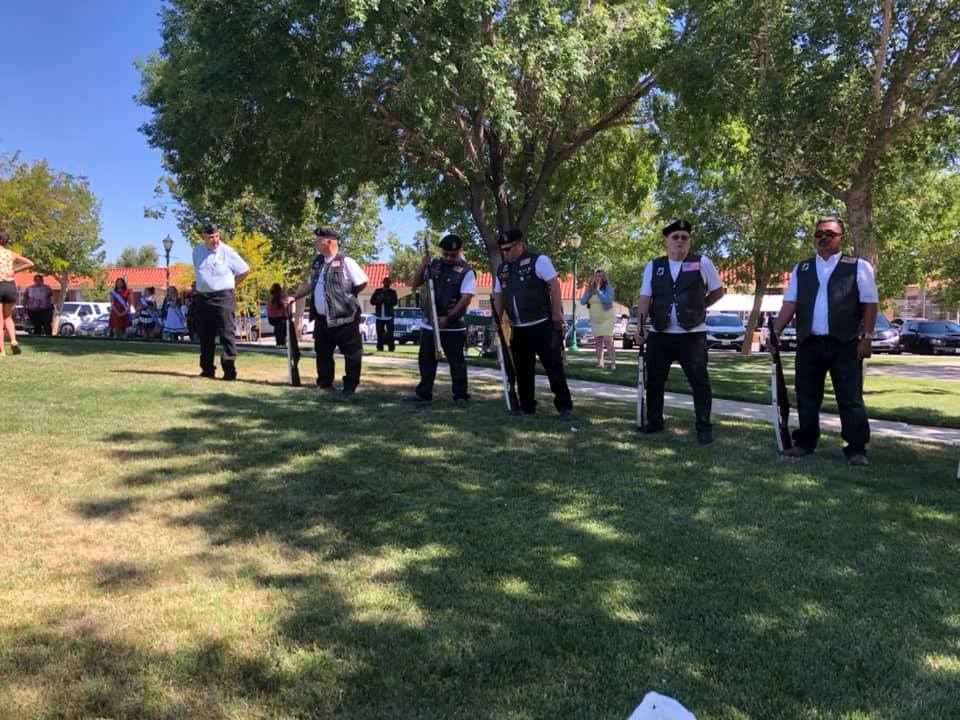 MEMORIAL DAY PALMDALE – Solemn tribute to fallen U.S. troops but also encouragement to celebrate the freedoms fought for by all who served in every clime, place and conflict. Thank You to City of Palmdale, American Legion, Legion Riders, VFW, and ALL Antelope Valley Veterans Service Organizations and those who support them.
Memorial Day Honoring and Remembering Poncitlan Square Palmdale, Ca.
Click on the images to view gallery.