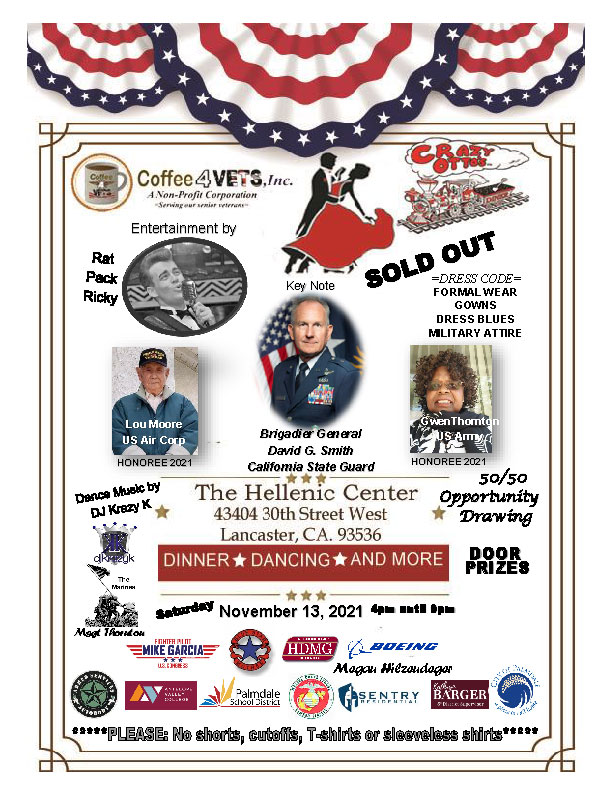 Thank You to our Sponsors!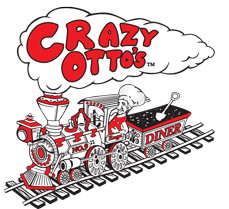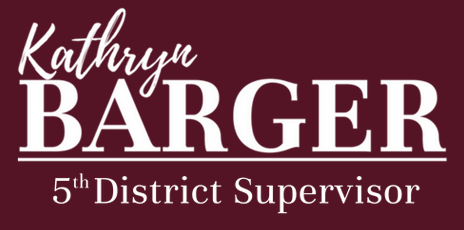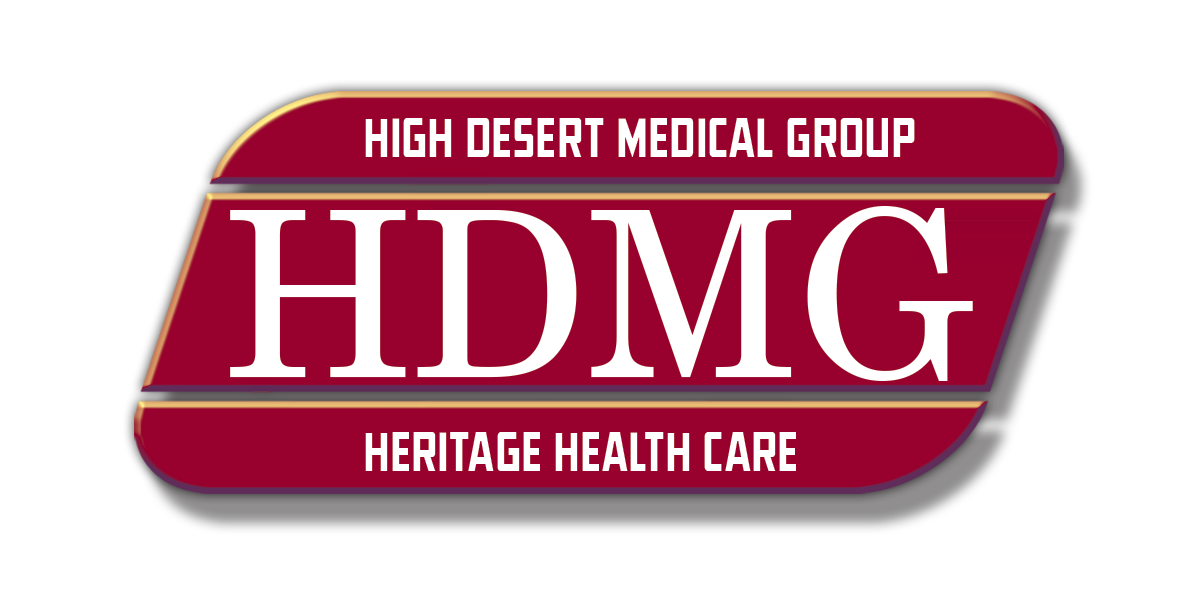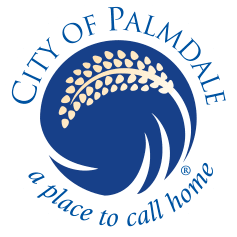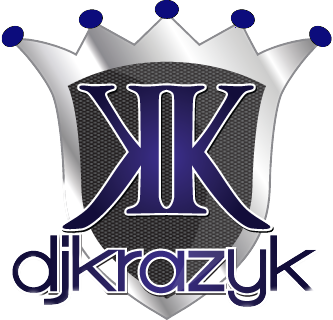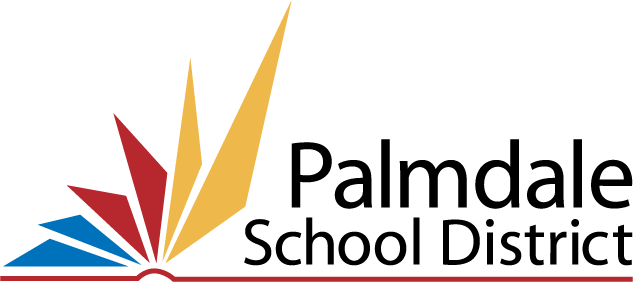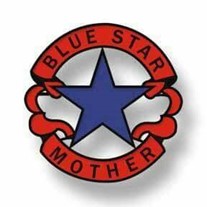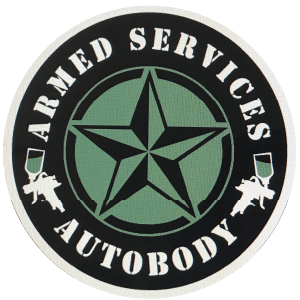 ---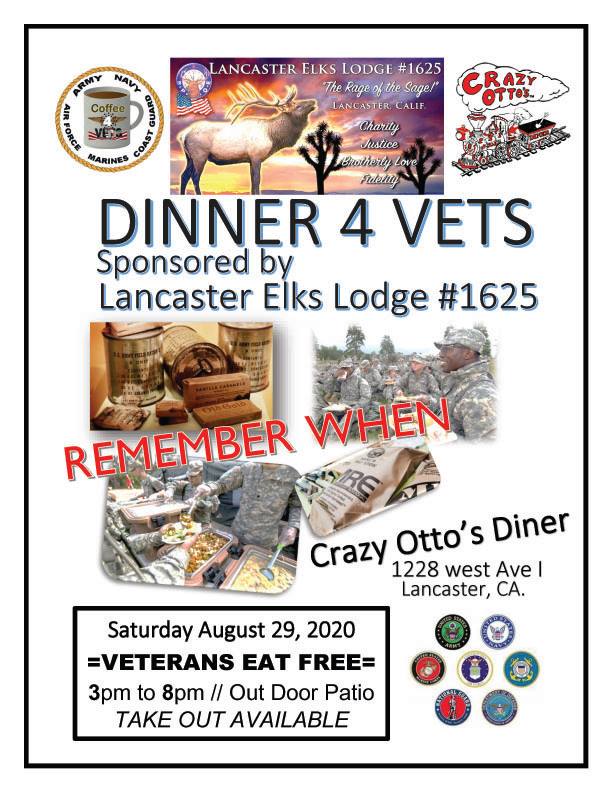 DINNER 4 VETS
@ Crazy Otto's Dinner
1228 W Ave I,
Lancaster, CA 93534
This Saturday, August 29th from 3pm to 8pm, the Lancaster Elks Lodge 1625 along with Crazy Otto's Diner-Ave I and Coffee4VETS are hosting,

=DINNER 4 VETS=
Veteran's will eat free of charge thanks to and with the financial support of Lt. CMDR Walter Sapp and the Elks Lodge.

"Giving back to our veterans is the least we can do and this one way of saying to them, thank you for your service."
---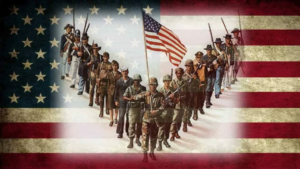 This event is SOLD OUT!!! Thank you very much to our very Veteran-supportive community!
Join us as we honor local veterans Henry Ochsner and Jerry Lawrence for their dedication to our wonderful country. We will also pay tribute to the accomplishments of R. Lee Ermey "The Gunney".
Download Sponsorship Form here.
Thank you to our sponsors:
Aerotech News & Review Bonnie Navarro Photography Crazy Otto's Gunny Baker of Atlanta, GA
Point Man Antelope Valley USMC Lt. James Rhodes USCG LCdr Walter Sapp VFW Post 3000
US Marine Corps Gary Hammond Photography Committee to Re-elect Steve Knight
High Desert Medical Group Dennis Anderson Rat Pack Ricky Senator Scott Wilk
Assemblyman Tom Lackey
The dinner will be hosted under the big tent at Crazy Otto's Diner Located at 1228 West Ave I, in Lancaster.
Once again, Saturday August 29, 2020 3pm to 8pm
TAKE OUT AVAILABLE