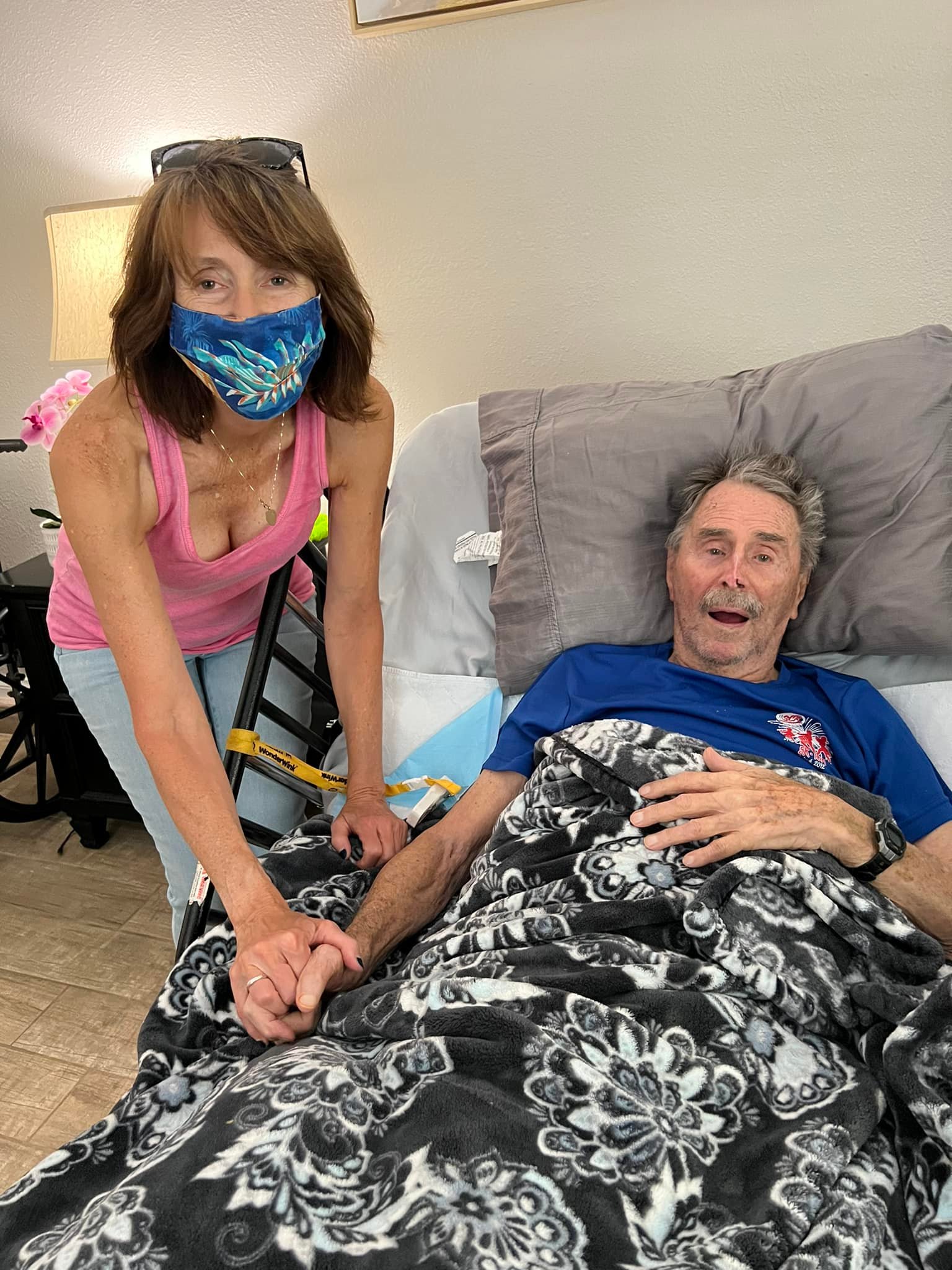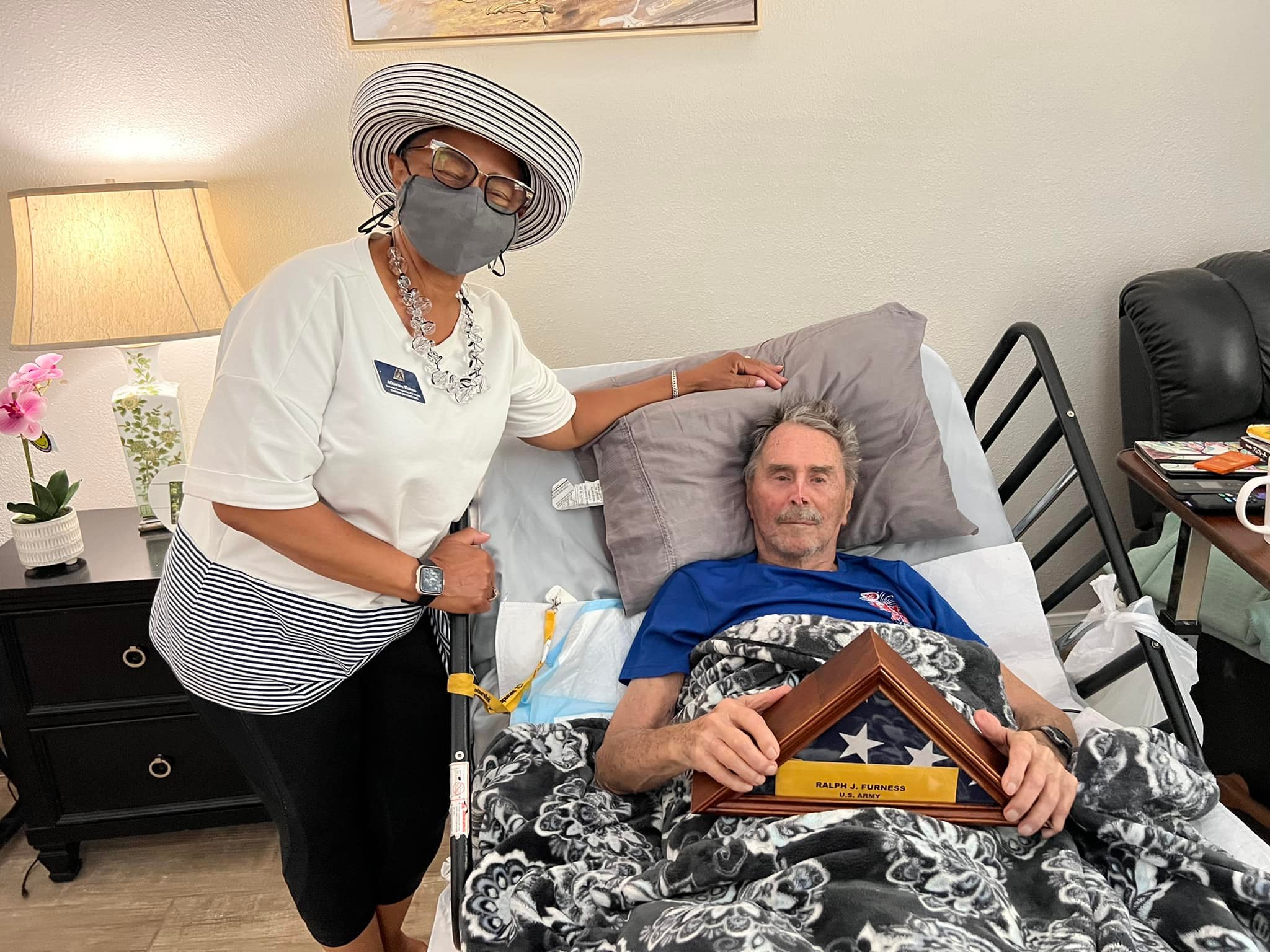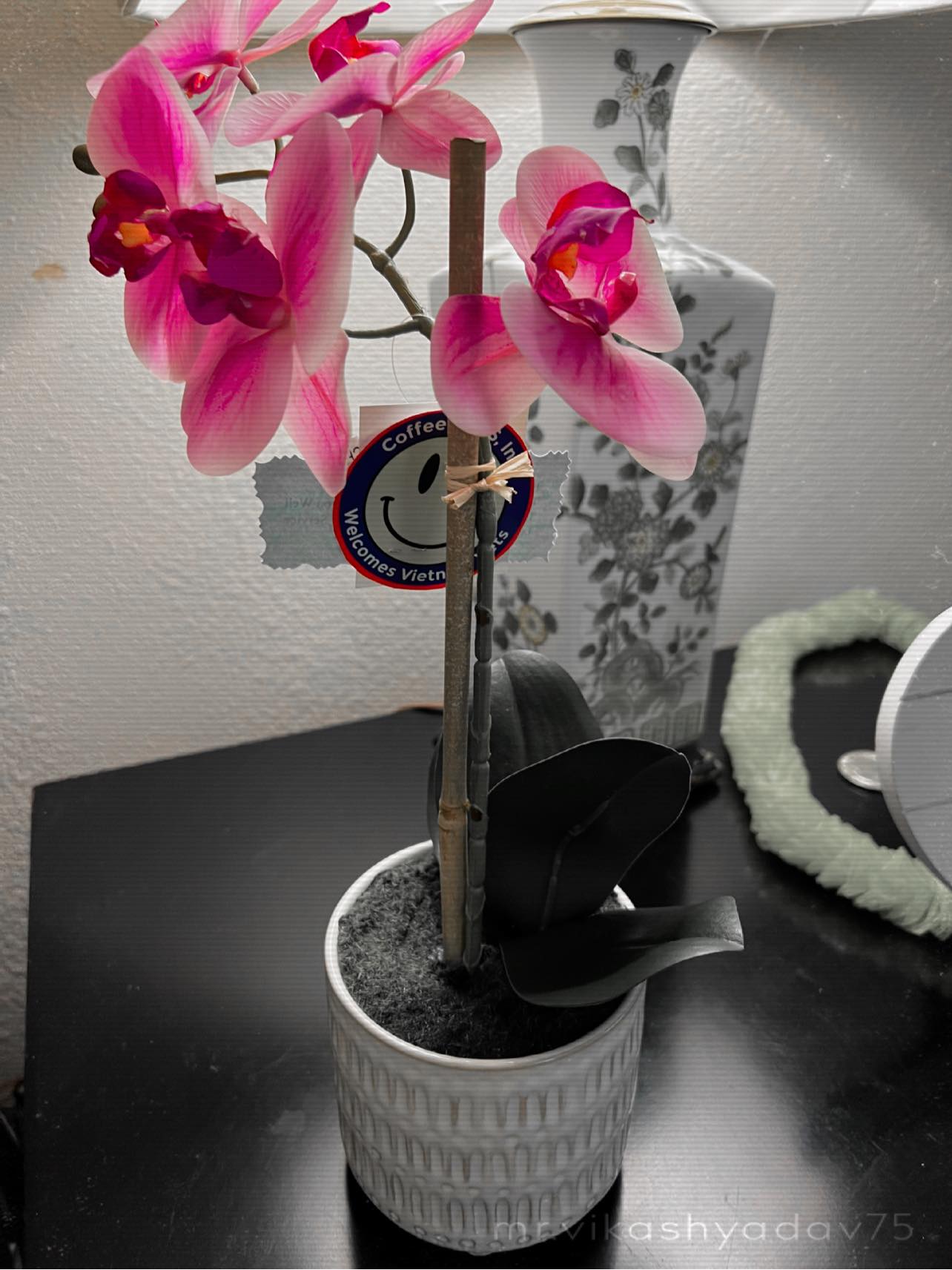 A visit to Ralph Furness, WWII War Veteran at Alexi Manor Senior Living Facility where he lives now. Ralph was at Coffee4VETS every week until he fell to illness. As he would say, "My mind is well but the body is not."
I found Ralph in good spirit and we spent the time talking about his time in the service, marriage and his children. He looks forward to more visitors.
You can visit Ralph at 41453 Alexo Dr, Lancaster, CA 93536, times 11am-1pm and 3pm-5pm or you can reach his on his cell at (661) 350-4108.
Take a moment to reach out to him as he would really appreciate hearing from you. After an hour visit it was time to go.
I also met his daughter Sally there as well. So thankful for the time spent.